Live Blog
Volg ons op twitter
Live blog
On the 25th of January from 12:00 (CET) onwards a special fire test on sandwich panels will be performed and you get the opportunity to follow this live here or by our Twitter #interdambv!
The test item G21 Blast Panel, is the new type of wall systems in the world and has first been subjected to an actual blast test of 0.25 bar overpressure.
Now this blast tested panel will also be used for a fire test according IMO/SOLAS procedures. With this testing we simulate a real Fire-post-blast scenario, how safe can you be?
RT@IStructE: Want to learn at lunch? Why not watch @mmiengineering's Caroline Field discuss 'Engineering for the f… t.co/t9XnrlE6NF
Retweeted by InterDam BV
Please note due to the national holidays our offices will be closed on Thursday May 25th and Friday May 26th.
Meet us next week at the Gastech exhibition & conference, booth #13-240. Hope to see you there! t.co/GCYx6eWLfv
Show

Media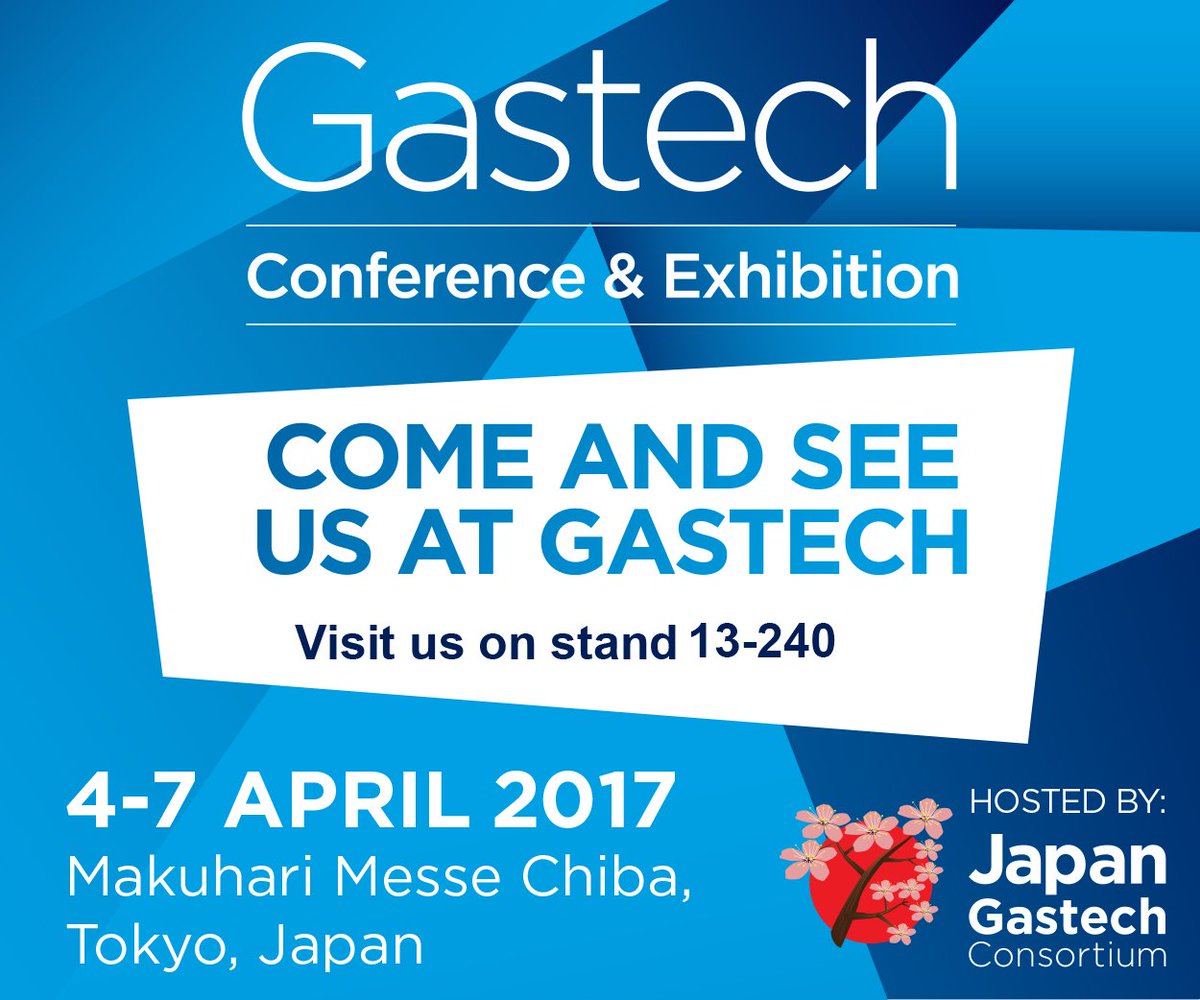 The first topside of Hornsea One arrived in Denmark. It is our job to accommodate the topside with fire rated doors… t.co/C5fILyTqxS
We expand our engineering team and we are looking for an Senior Project Engineer, curious? check t.co/1oOL0v8oKO
@InterDamBV more exiting tests to follow later this year as InterDam will continue to keep you and your equipment safer.