Full lifecycle support
for your architectural products.
InterDam provides high quality blast- and fire-resistant products to protect people and assets. Regular maintenance is critical to ensuring performance and achieving the expected lifetime of the products. Once the lifetime has expired InterDam can provide replacements for our own products and from other door, wall and window manufacturers. InterDam also has a dedicated team available to support you for repairs or troubleshooting.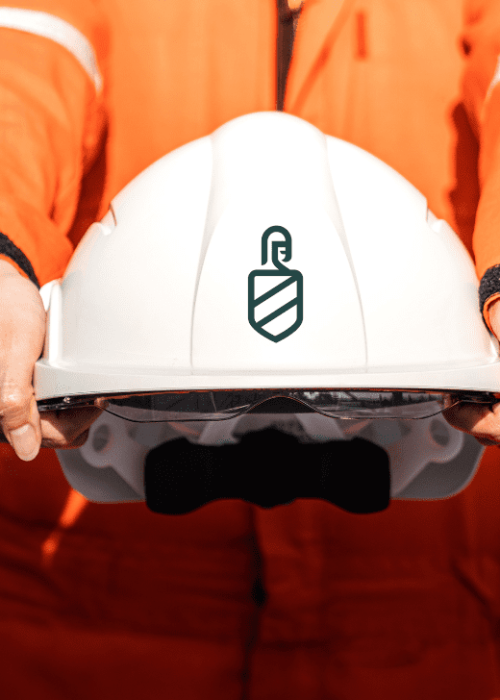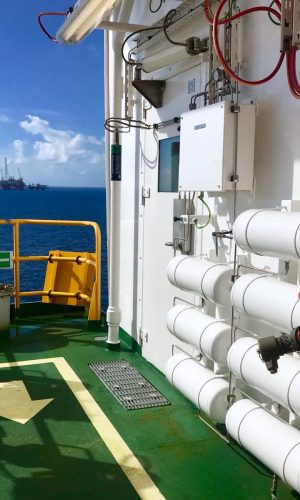 Products that are designed to function in harsh environments for 25+ years require maintenance to optimize performance and operating life.

We offer a variety of maintenance solutions:

Complete maintenance program, tailored to the asset.

Scheduled annual maintenance


Call-off maintenance

The first stage in a maintenance program is usually a survey where the condition of the inventory is logged in our software tool. Following the maintenance activity, the latest status is logged in the software tool, a report is generated and an inspection date sticker is applied for easy reference.
The majority of the repairs are to moving parts on the doors. Door components such as hinges, locks, and closers must be in good functioning condition to ensure safety in an emergency.
InterDam can provide spare parts for doors from multiple vendors, and we have a crew of experienced supervisors, with the required certifications, to provide support around the globe.
Wall systems and windows will sometimes require repairs due to mechanical damage or corrosion. InterDam can provide cold-work solutions for most situations.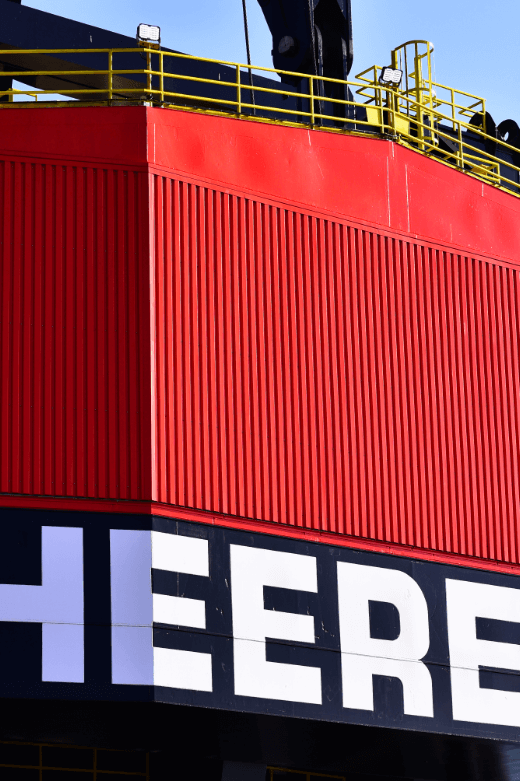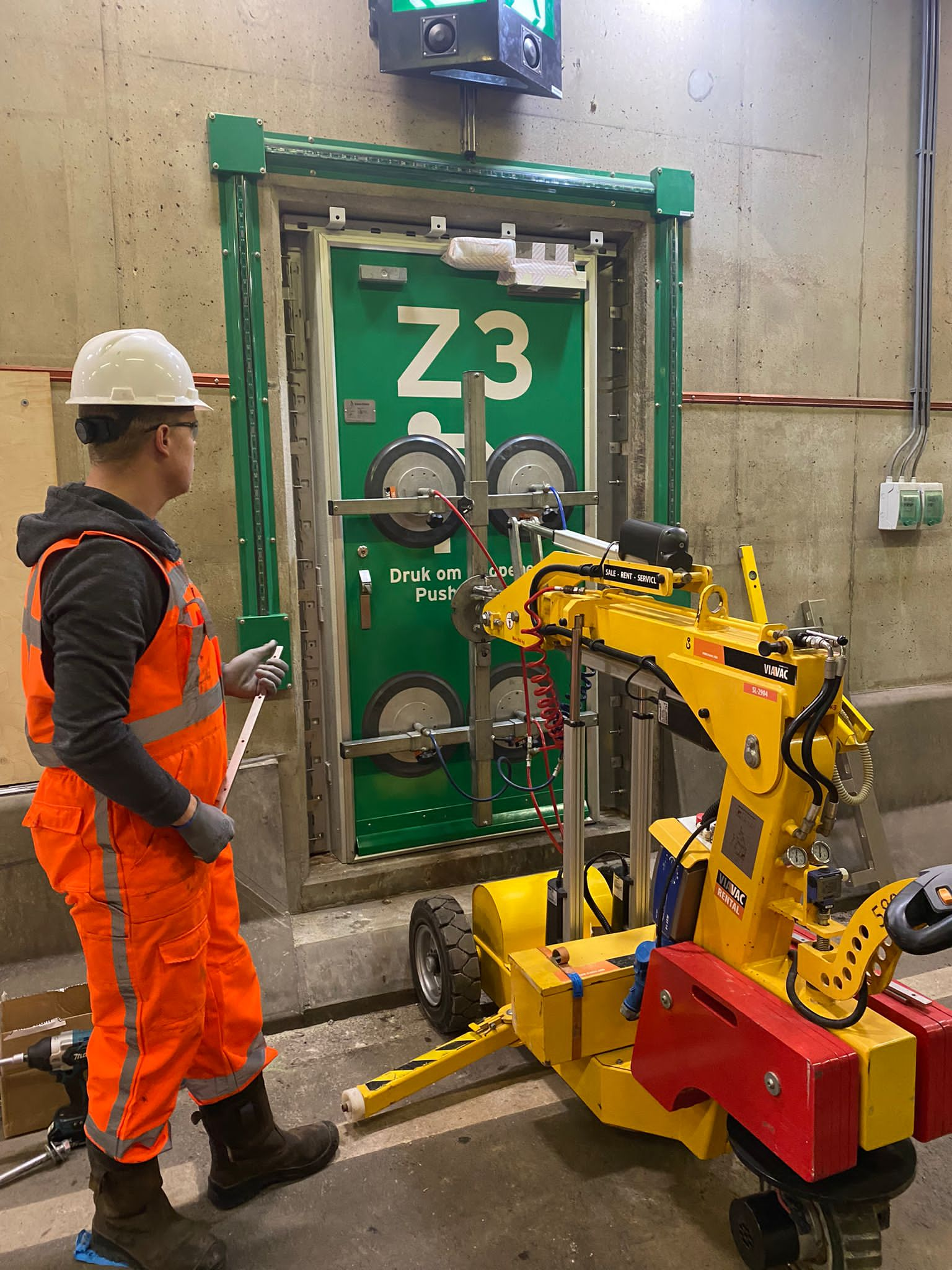 In some cases, for example after the design life is exceeded, a door, wall or window may require replacement.
​We offer a complete range of products and services to renew your doors, walls and windows to the latest standards. All certified either via type approvals or via a project specific approval.
​Using the existing layout/configuration our engineers and R&D department is able to engineer solutions for renewal.
For a producing platform a shutdown for repairs to walls, doors and windows is very expensive. To ensure production can continue, InterDam provides various products suitable for 'cold' fitting and still providing the best blast- and fire protection. For example, our G21 Fire Panel and Blast Panel can be installed using a bolted solution, avoiding the need for hot-work.
Whether for a single door, a complete wall or even an additional architectural envelope, we can engineer, supply and install the right solution.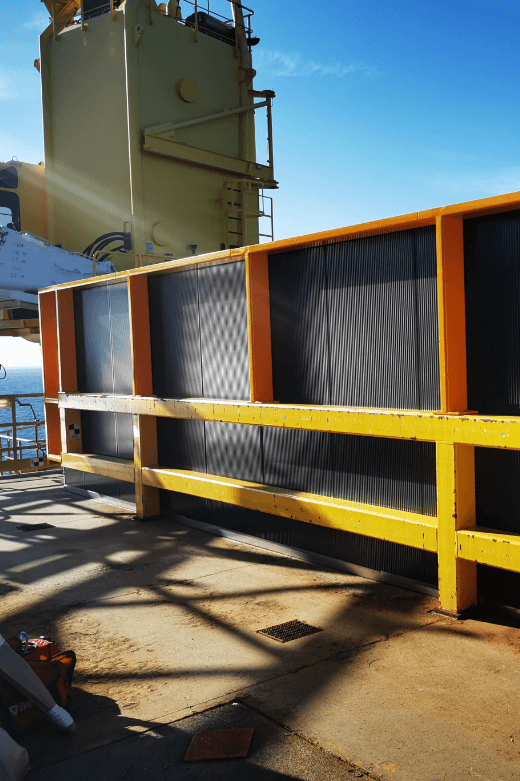 Heerema Marine Contractors, Thialf
TAQA, Platform P18 and P15C
Petrogas, Haven/Helder/Helm
Ineos, Kinneil FOB Office
Rijkswaterstaat, Drecht Tunnel A16
Image source: DordtCentraal