Fire- & Blast
rated Doors
Extensively tested
to international
standards.
InterDam's wide range of blast doors and fire doors provides heavy-duty, weathertight and airtight solutions designed for a lifetime of over 20 years. They have been extensively tested to meet international standards – including the IMO FTP code and Norsok C-002 – and have received onshore and offshore installation fire approval from DNV-GL, Lloyd's Register, ABS, USCG and GOST. The doors cover fire ratings from A0 up to H120 (including jet fire requirements) and our blast tests demonstrate resistance to blast overpressure up to 2.5 bar.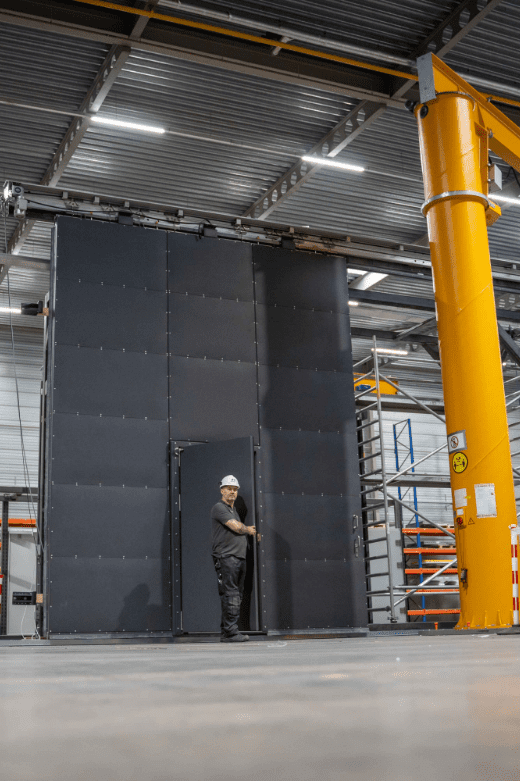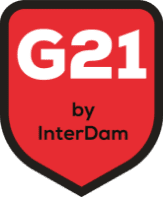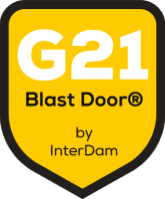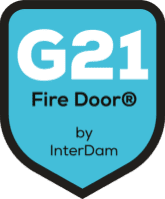 Standardized heavy duty hinged and sliding doors with design matrix for fire-post-blast certification. Including XXL sized certified doors.
Our door range consists of the following heavy duty door types.
Nowadays, besides fire- and blast protection, there is a rising demand for bullet resistance. With some modifications inside the doorleaf, we can make our doors bulletproof up to BR7 class.
In-house design for versatility
All of our fire and blast doors are manufactured in the Netherlands with our specially-designed in-house hardware. They are delivered as complete, pre-assembled and ready-to-install units in galvanized steel or 316 stainless steel. Hardware for the doors is supplied in 316 stainless steel and contributes to longevity, even under severe (offshore) conditions.
Of course, our fire and blast door designs are also versatile and can be adapted to meet your particular requirements. Early consultation will help us provide you with a detailed design optimized to your overall platform design philosophy.
A solution for every project
Our sales team is dedicated to providing a solution for each and every project condition imaginable. Please visit the sliding door or hinged door section of our website for more information. These product sections also allow you to easily generate an obligation-free quotation.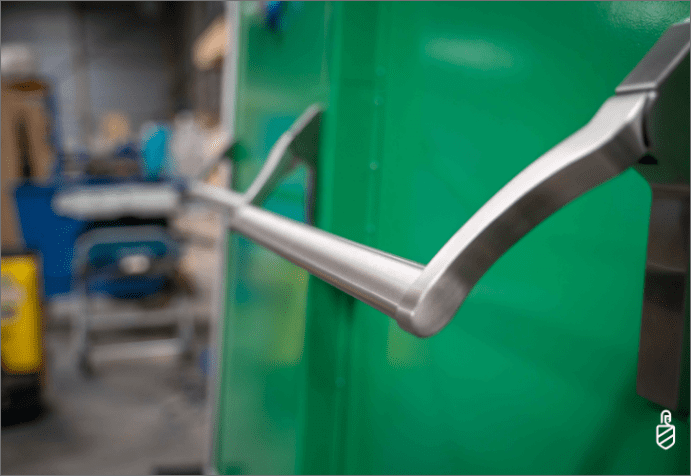 Single Leaf Hinged
Double Leaf Hinged​
XL ​
Fit for Purpose​
Heavy Duty​
Double Sealed​
A0-H120​
Jet Fire​
Tunnel door (RWS curve)​
UL door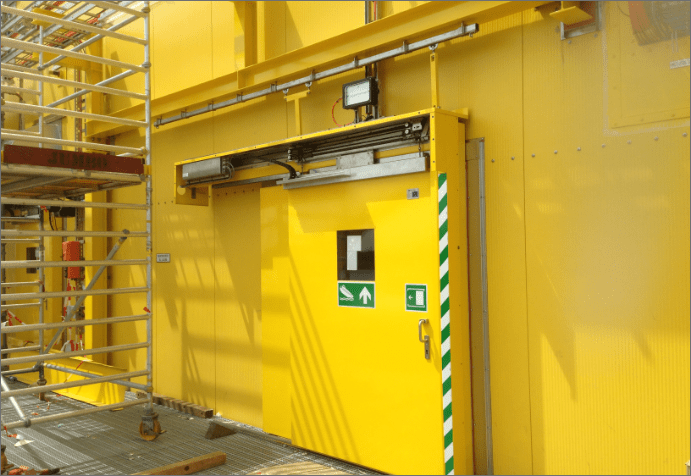 Manual​
Pneumatic​
Electric​
Hydraulic​
A0-H120​
Jet Fire
Tunnel door (RWS curve)​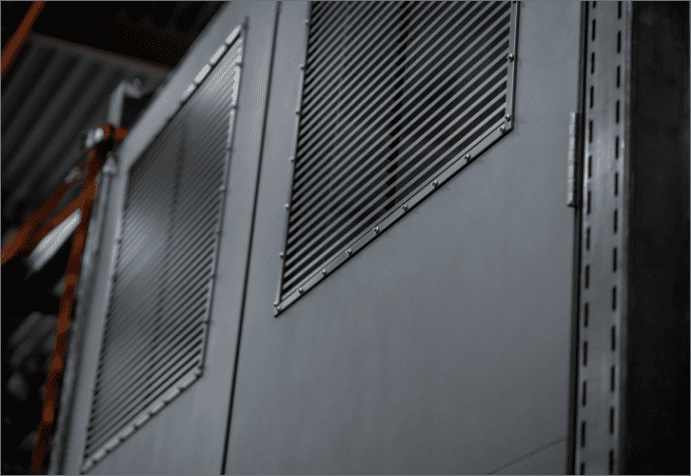 Removable top panels​
Removable panel with door​
Roller shutter​
Overhead​
Folding​
NADAM 3​
NADAM 4​
NADAM 21​
GADAM​
XXL​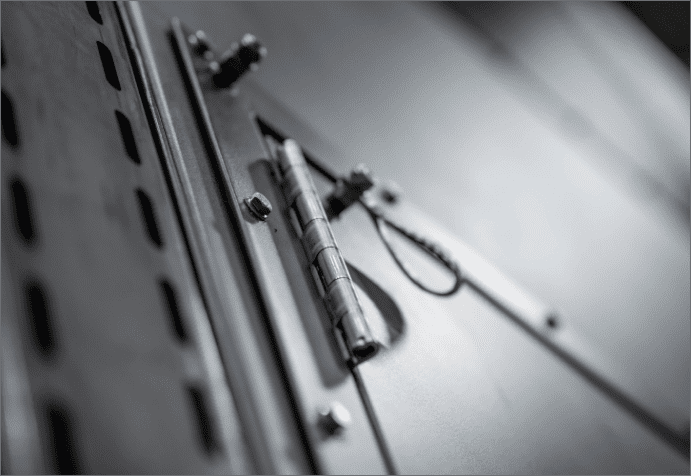 Doorhandles
Latches
Aluminium profiles/Seals
Ironmongery
Vision panels
Cylinders
Kick- & Trolley plates
TAQA, Platform P18 and P15C
Petrogas, Haven/Helder/Helm
Ineos, Kinneil FOB Office
Rijkswaterstaat, Drecht Tunnel A16
Image source: DordtCentraal
Rijkswaterstaat, Heinenoord Tunnel A29
Rijkswaterstaat, Blankenburgverbinding A24
Trafikverket, Varbergstunnel
Image source: Rijkswaterstaat
Ørsted, Hornsea I OSS and RCP
Seamade Otary, Seastar & Mermaid
Indiviour, BCP H2 Building
Sabic, Blast Resistant Shelter
Total, Tyra Redevelopment Project
TCO, Tengizchevroil Future Growth Project
Gemeente Amsterdam, Renovation Piet Hein Tunnel S114